Global coverage with a tracking device from Trusted
GPS, GSM, radio beacon and Iridium™ satellite technology. We track your assets locally and truly globally.
Long battery-powered lifespan is ensured with advanced data logging features and low power state when inactive.
Our hard-to-kill, easy-to-install hardware for all environments and all weather conditions provides data from any asset.
Stay on top with a Trusted tracking device and data logger
With just one tough, durable device, your assets are equipped with advanced sensors and intelligent IoT technology.
Trusted GPS tracking devices and data loggers are designed for long-term tracking and data logging of heavy transport assets, machinery or non-powered equipment.
Gain valuable business insights by always being in control of your assets through our cloud-based software.
Want to know more about the basics of data loggers?
How is it installed you ask? Do it take up a lot of space you ask?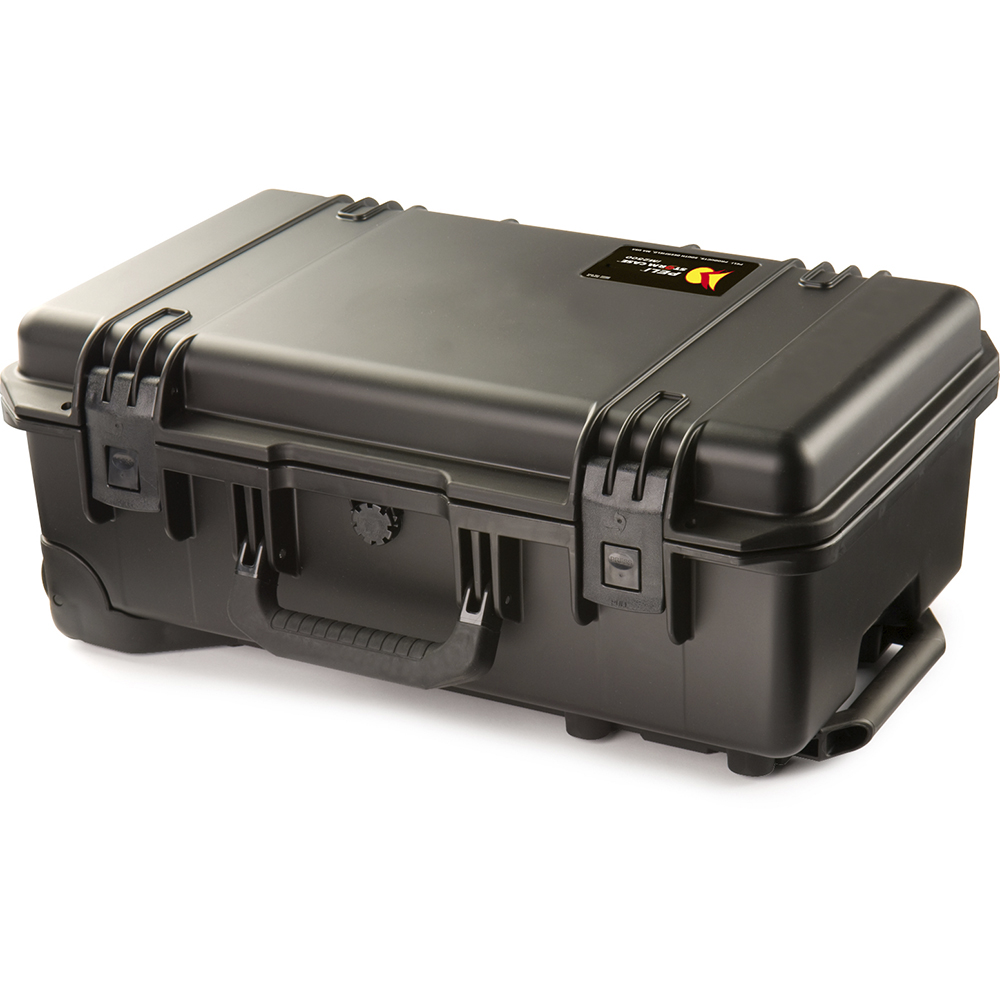 Track your valuable equipment from only 9,- € pr. month + A one time payment of 240,- €