WATERPROOF (IP67) – DUSTPROOF – SHOCK PROTECTOR – MILITARY APPROVED CASES
Peli Mobile Office™
The Peli-Hardigg Mobile Office series is the perfect choice for military and other professionals who are often on assignments in the field.
In a few minutes, professionals on assignment in demanding environments can set up a mobile office space or a bookshelf and structure paperwork.
Personal storage has been made easy with a Peli-Hardigg FootLocker, pack your personal items and lock the case safely during transport.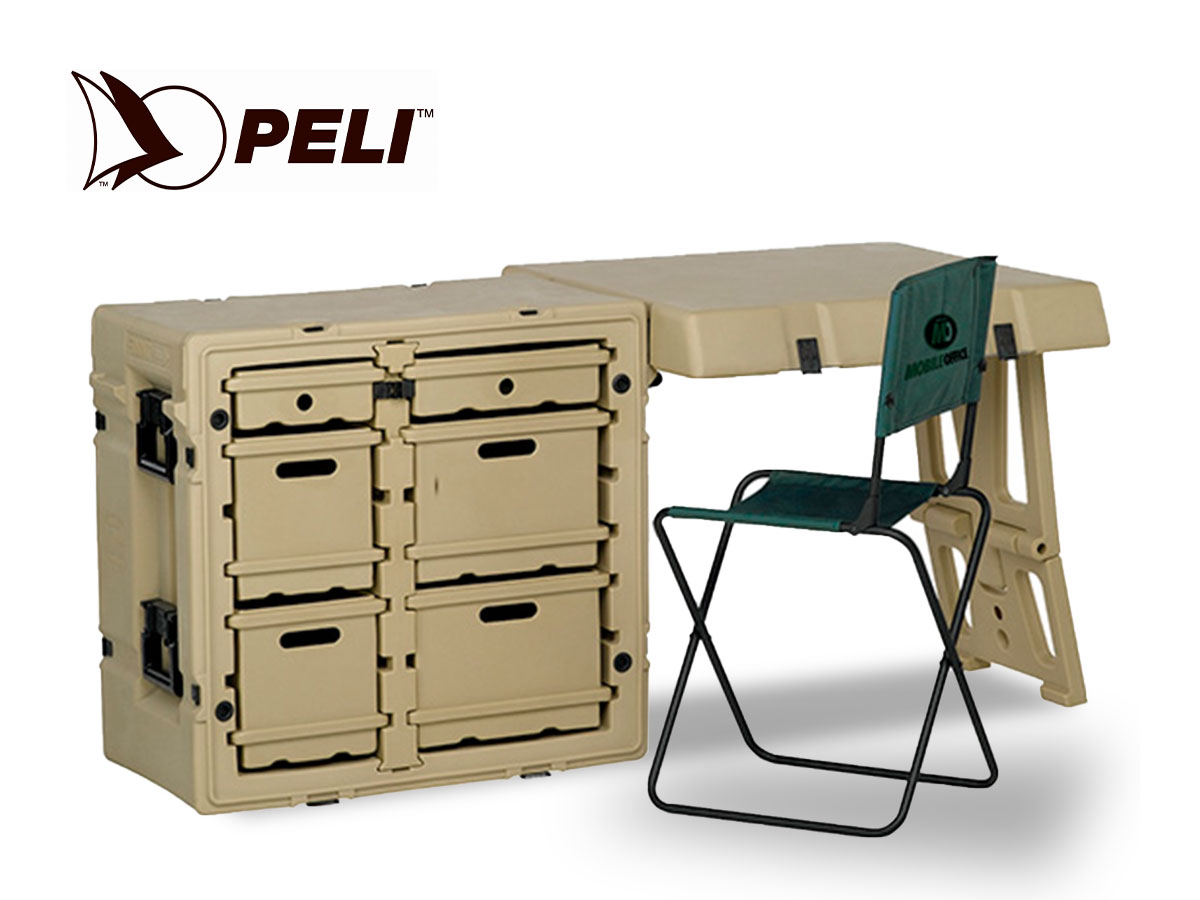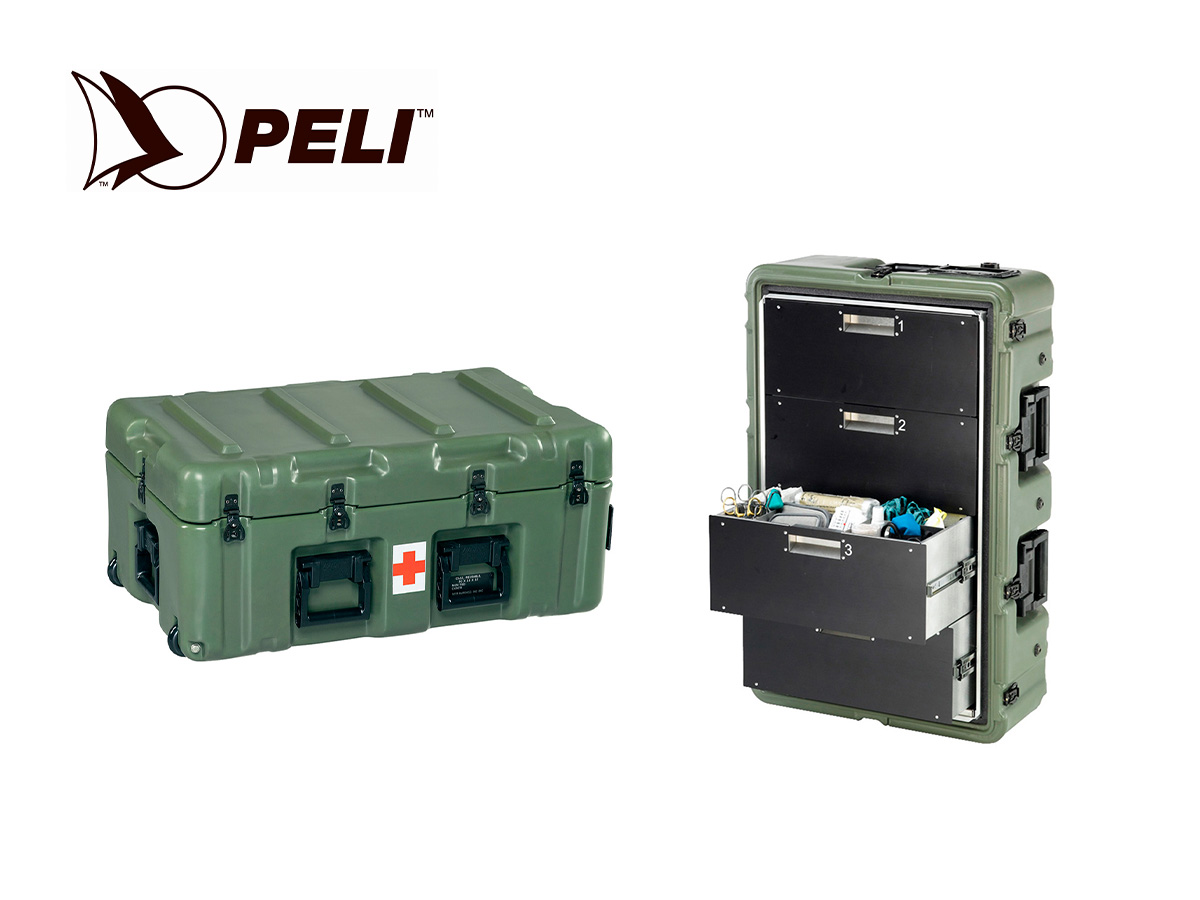 Peli Mobile Medical­™ series
Peli-Hardigg Mobile Medical cases are roto-moulded, waterproof, dustproof and shock-proof cases.
They are all tested for use in the harshest environments.
With a combination of adjustable inserts and the ability to organise and protect important medical tools, Mobile Medical cases are the perfect solution for the physician who is dispatched in exposed areas.
Peli Mobile IT™ series
Peli-Hardigg Mobile IT cases incorporate advanced features in the most lightweight and robust cases to protect laptops, printers and fax machines from harsh conditions during broadcasting and travelling.
Each IT case is equipped with a specially designed optimum-padded system which provides the best protection for your equipment.
Optimum protection for optimum performance.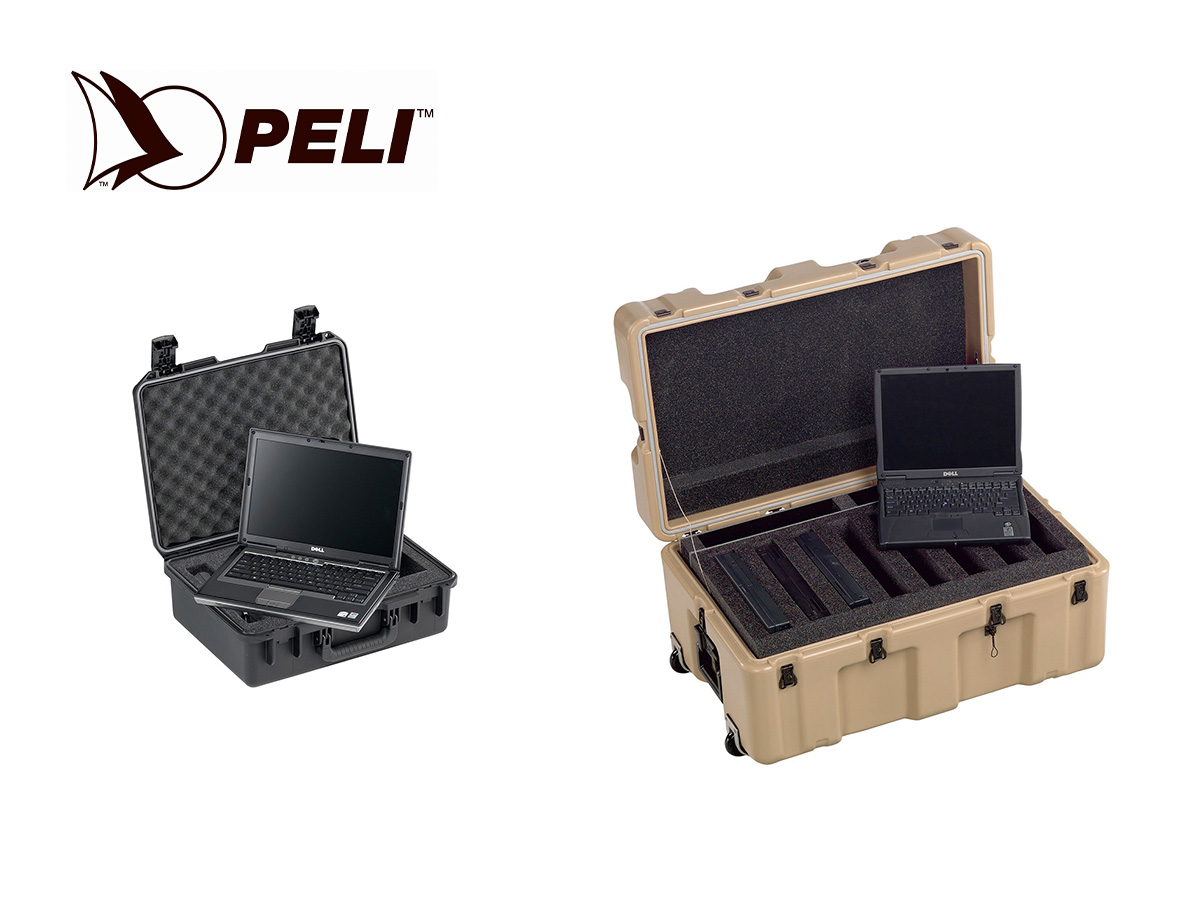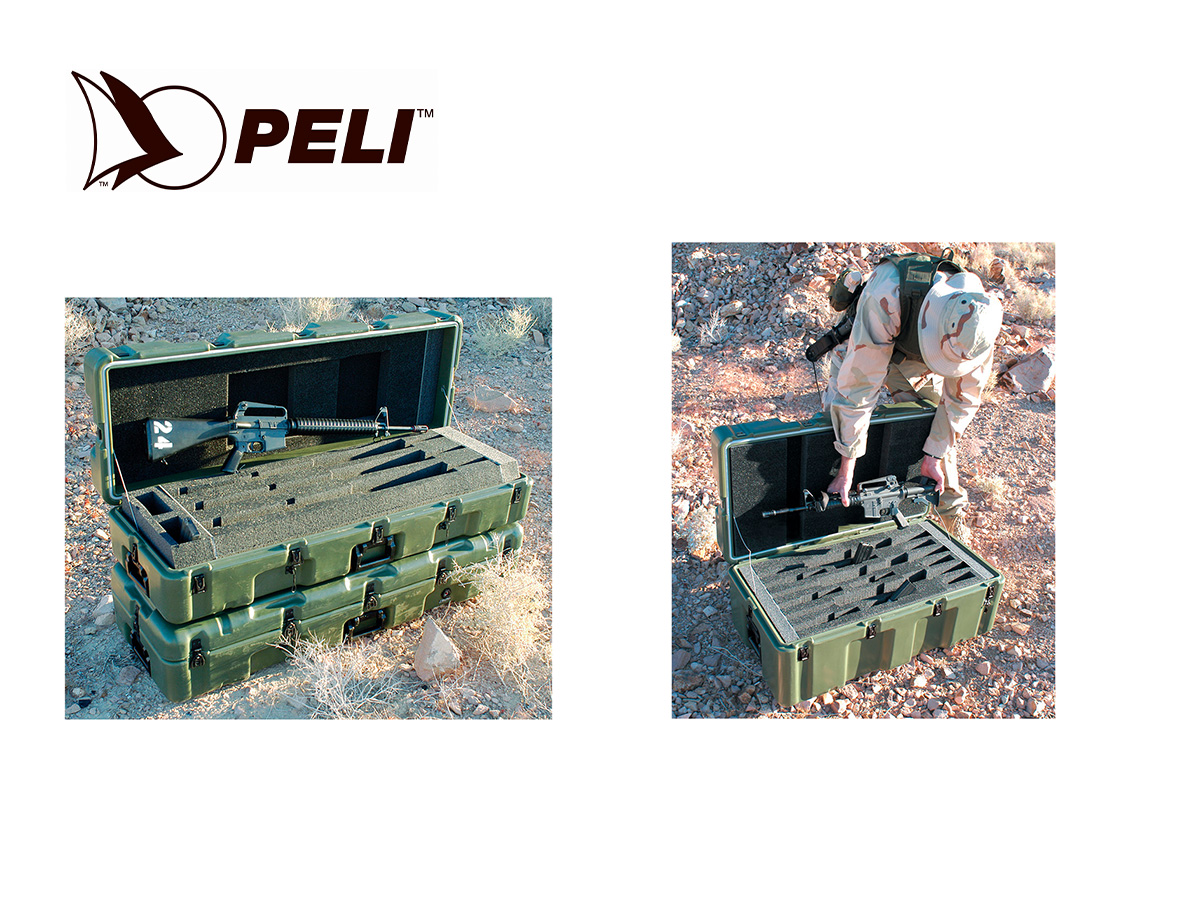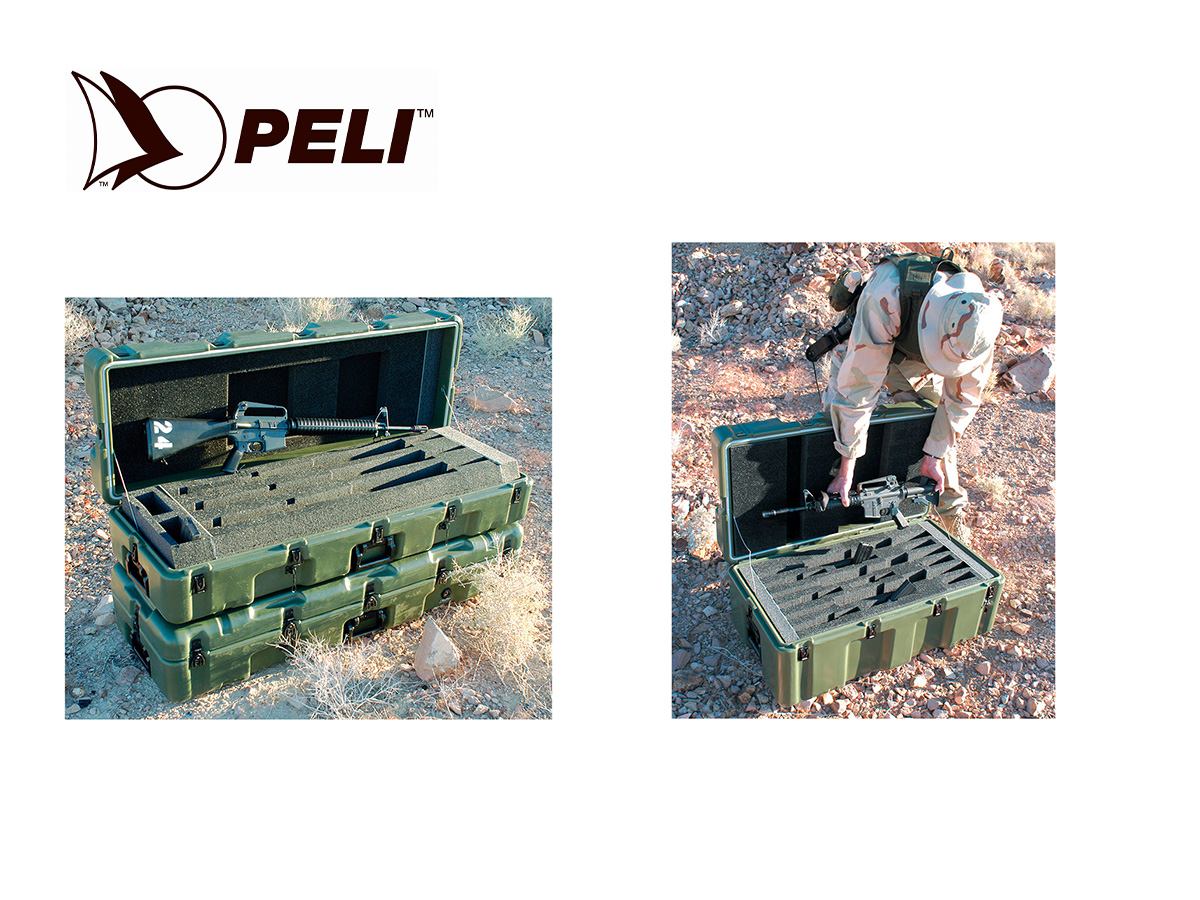 Peli Mobile Military™ series
For more than half a century, Peli-Hardigg engineers have proudly developed unique solutions for US military transportation needs.
Peli's™ innovative products ensure that sensitive equipment can travel through hostile environments and arrive intact and ready for use. The workings of many waterproof Peli cases have been tested for harsh environments such as combat situations. With the development of the many unique solutions, the testing of new materials and continuously improved design based on user feedback, Peli™ has been able to manufacture this range of robust, waterproof cases which proudly meet the tough military requirements. Safe inside, your gear is protected from damage due to falls, while the rib design allows you to stack the waterproof cases.
When opening a Peli-Hardigg Mobile Military case, you can be sure to find the packed equipment in the same condition as when it was shipped.
Peli Mobile Master™ series
Peli Mobile Master™ cases – Sensitive equipment and essential supplies arrive intact and ready for installation in Mobile Master pallet cases.
Non-slip ribs allow for secure stacking of all four sizes, so you get the maximum use of the pallet space.
Waterproof, dustproof, shockproof and chemically resistance making international deliveries a breeze, manufactured in lightweight materials allowing you to pack more items per shipment.
At sea, on land and in the air – There is nothing more efficient than the Peli Mobile Master™ series.