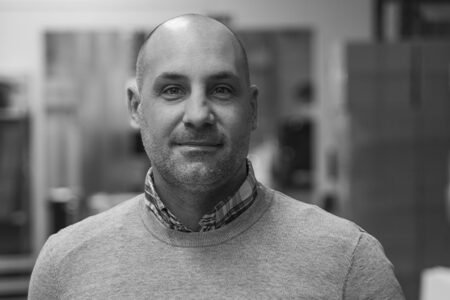 In the coming years, Linde+Larsen will deliver cases with special designed foam insert to…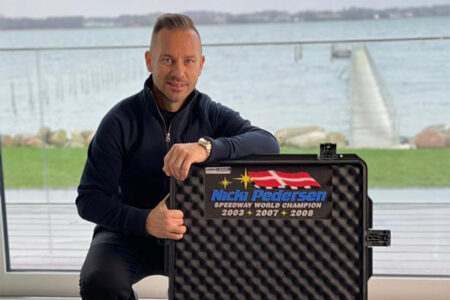 It is with great pleasure that we can present our first influencer.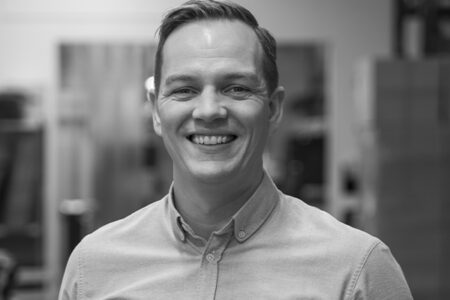 Mark started as a Key Account- & Webmanager in Linde+Larsen in December 2018, and it is with great pleasure,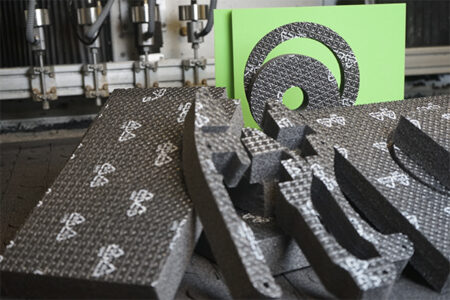 Linde+Larsen implements recycled foam for their packaging solutions.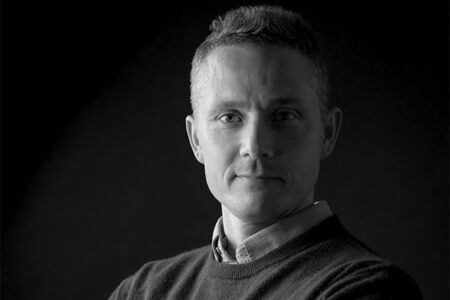 Thomas Søgaard started as a sales manager in Linde+Larsen in April 2015. 3 years later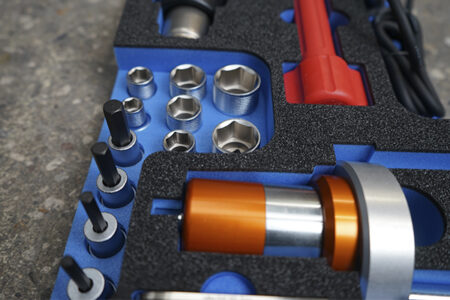 Linde+Larsen implementerer genanvendt skum til deres emballage løsninger.